About Eternal Vitality Wellness Clinic
Welcome to Eternal Vitality wellness clinic, Orlando's premier men's and women's clinic specializing in bioidentical hormone replacement, medically guided weight loss, and peptide therapy. Our mission is to restore balance to your body and life by providing personalized, evidence-based healthcare solutions.
Why Choose Us?
Expertise: Our highly-trained medical team is well-versed in the complexities of hormonal imbalances, weight loss, and peptide treatments, ensuring you receive top-notch care tailored to your individual needs.
Innovation: We integrate cutting-edge peptide therapies to optimize healing, cellular regeneration, and overall well-being.
Personalized Care: No two bodies are alike, and your treatment shouldn't be either. We develop customized treatment plans grounded in thorough evaluations and regular monitoring to track your progress and adjust your treatments as needed.
Education: We believe in empowering our patients. Our approach includes not just treatment but also education on how hormonal imbalances can lead to chronic health issues, and how our tailored treatments can help you restore your vitality.
Community Focus: We're not just your healthcare providers; we're your neighbors. Eternal Vitality is proud to be part of the Orlando community and committed to making a lasting impact on the well-being of our fellow residents.
Services We Offer
Bioidentical Hormone Replacement Therapy: Restore hormonal balance to alleviate symptoms like fatigue, mood swings, and reduced libido.
Medically Guided Weight Loss: Our holistic weight loss programs are designed to help you achieve sustainable results through a balanced approach that includes diet, exercise, and lifestyle changes.
Peptide Therapy: Unlock your body's potential for healing, tissue repair, and cellular rejuvenation through our innovative peptide treatments.
---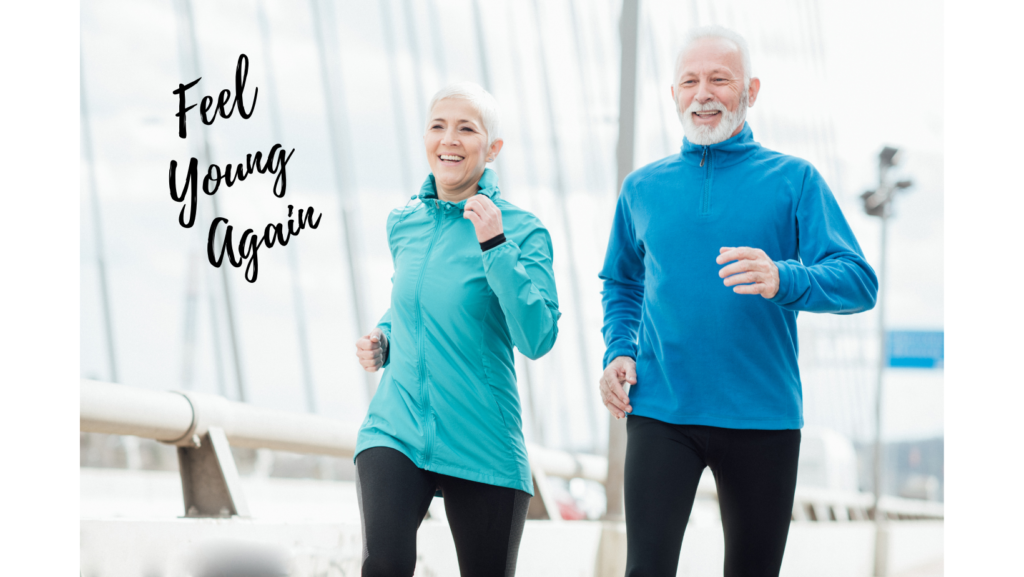 Wellness Consultation
At Eternal Vitality wellness clinic, we are redefining the aging process. Meet with our provider to discover how we can maximize your wellness with regenerative medicine.
---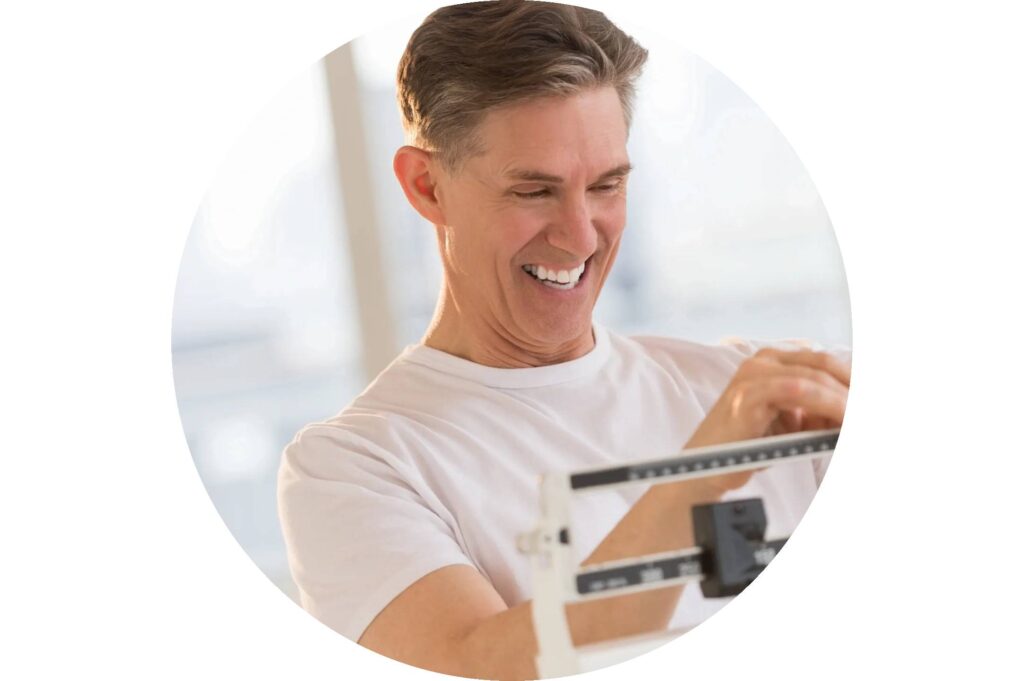 Men's Clinic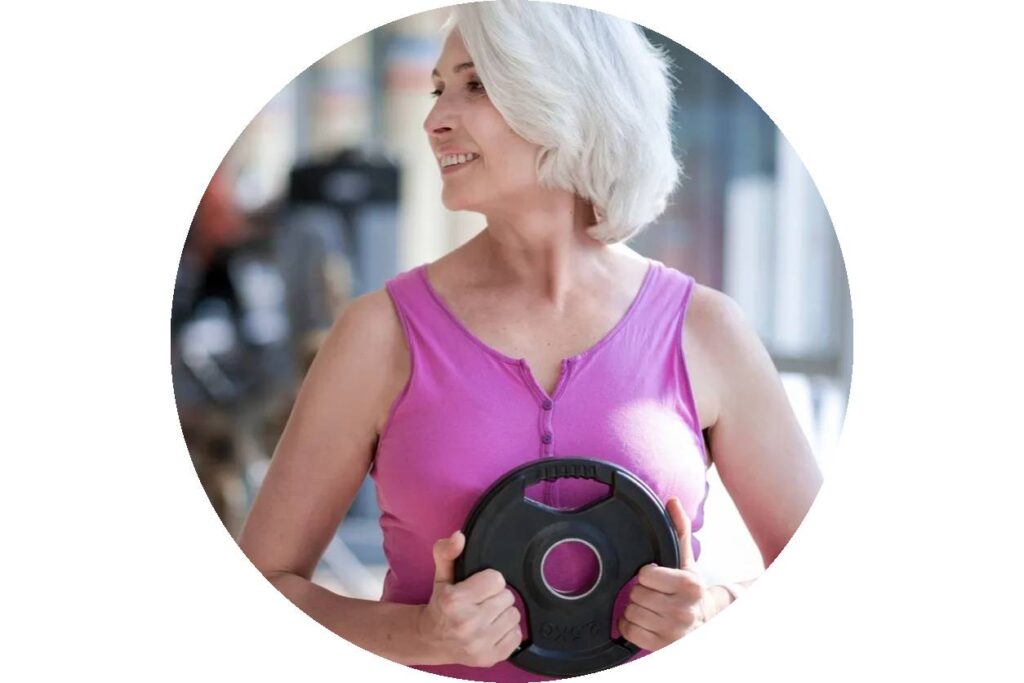 Female Clinic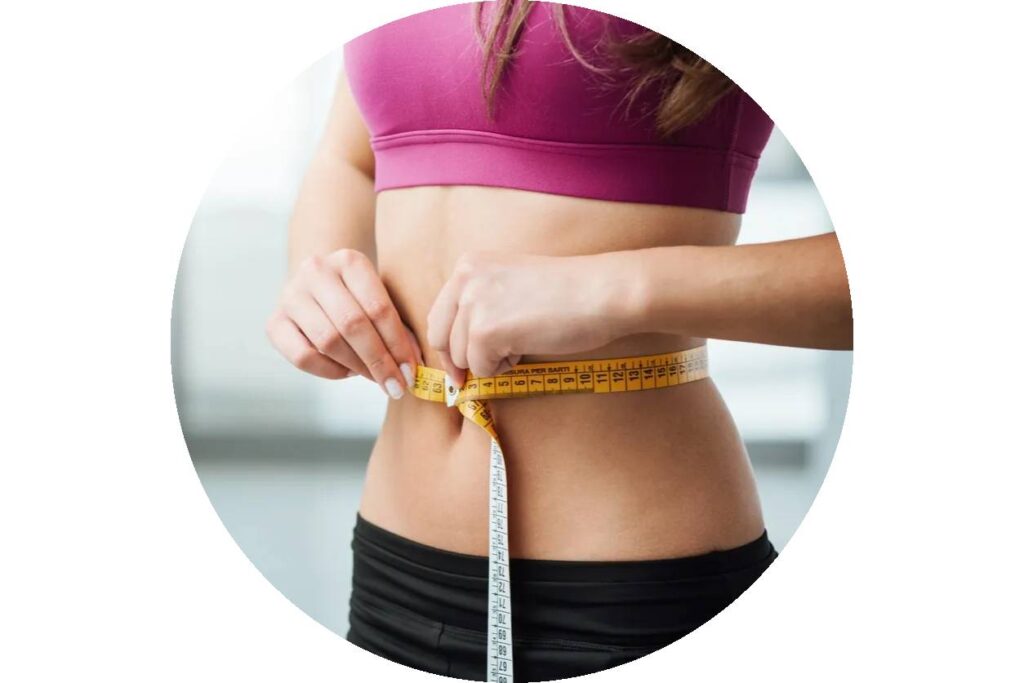 Medically Guided Weight Loss
COMPREHENSIVE EVALUATION
It can be a difficult challenge to face the physical changes that come with aging and weight gain, but we are here to help you with real solutions.
With comprehensive diagnostic testing, our wellness clinic is able to create a path that is individually tailored to meet your aesthetic needs and desires through Bio-identical hormone replacement therapy.
---
EXPERIENCED MEDICAL PROFESSIONALS
Eternal Vitality offers broad array of services geared to address today's most challenging issues of hormonal imbalance.
We know there is no such thing as one-size-fits-all cure, so we never use a one-size-fits-all approach to your Bio-identical hormone replacement therapy.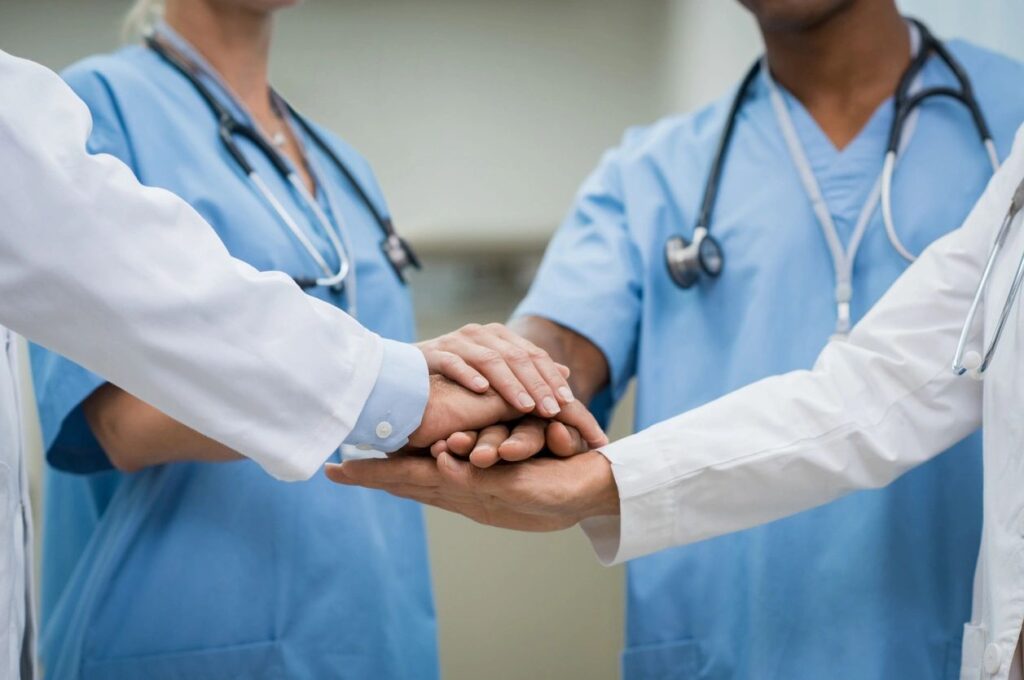 ---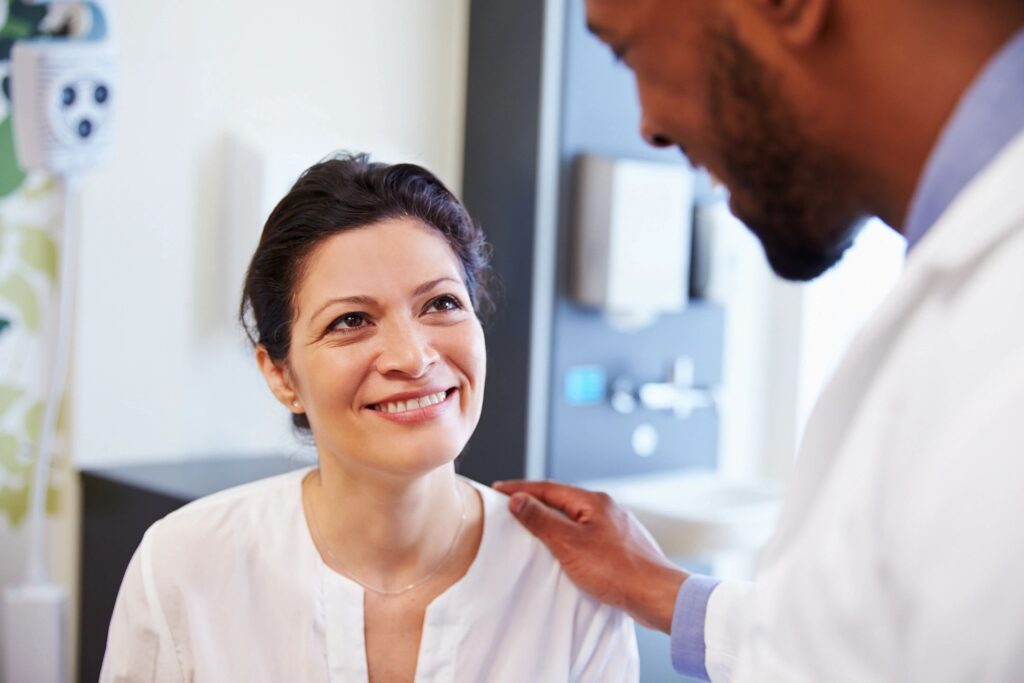 A PERSONAL APPROACH
Our goal is to improve your overall health and to rebalance your bodies hormones to be at your optimal health.
Let's get started today on your path to life-long wellness with our hormone therapy for women and men.
---
Eternal Vitality
Look and feel as young as you should
Hours
Monday – Thursday: 10:00am – 5:00pm
4361 Hunters Park Lane, Orlando, Florida 32837, United States
---