Women's Clinic Feel Young Again
Eternal Vitality is your one stop women's clinic providing the newest, cutting edge, anti-aging, weight loss, and bioidentical hormone replacement therapy.
As women age their bodies go through natural processes that lead to menopause. These issues, and the natural process of menopause, can also lead to weight gain, a low sex drive, a loss of energy, and even hair loss.
Our women's clinic works to reverse the effects of hormonal imbalances and aging by using advanced diagnostic testing that provides insights to the root cause of your symptoms, instead of only treating the symptoms alone.
Once we've determined the root cause of your symptoms, our medical providers work one on one with you to establish a customized regimen that works to bring your body and hormones back into balance.
Through our treatments, we've helped women achieve increased energy, a heightened sex drive, relief from menopause symptoms, weight loss, along with more confidence and increased enjoyment out of life.
Unlike other women's clinic, Eternal Vitality aims to be your comprehensive source and partner as you navigate through the changing landscapes of life and the phases your body goes through.
If you are seeking a women's hormone clinic or anti-aging, regenerative treatments, our friendly staff can help you determine what services are right for you.
Schedule a consultation today to get started on a personalized plan to feel young again.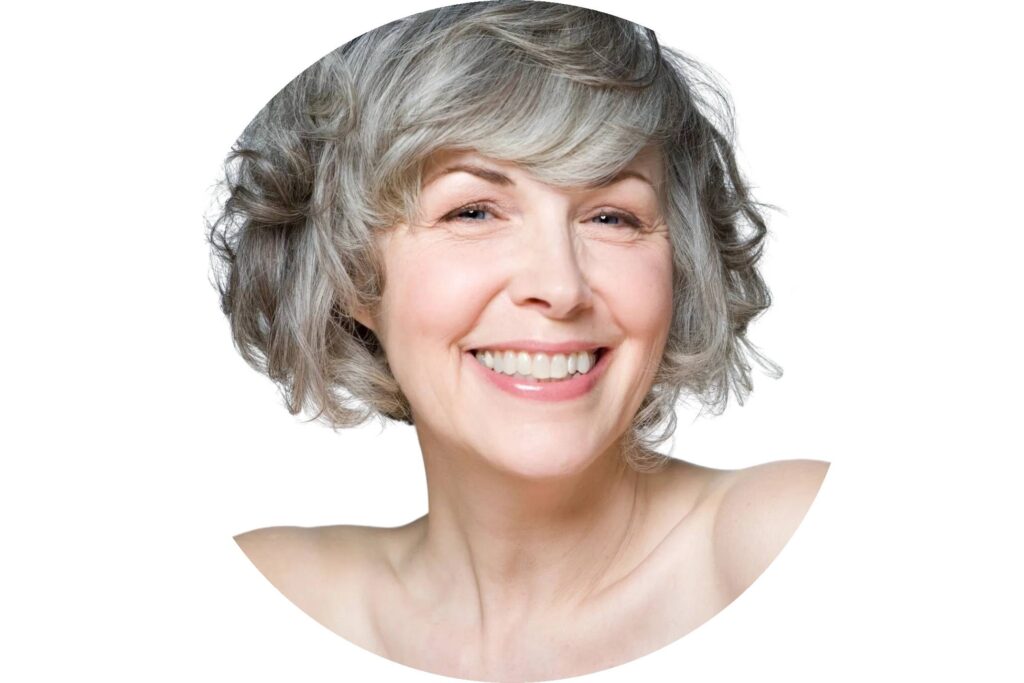 Female Treatments
Menopause Therapy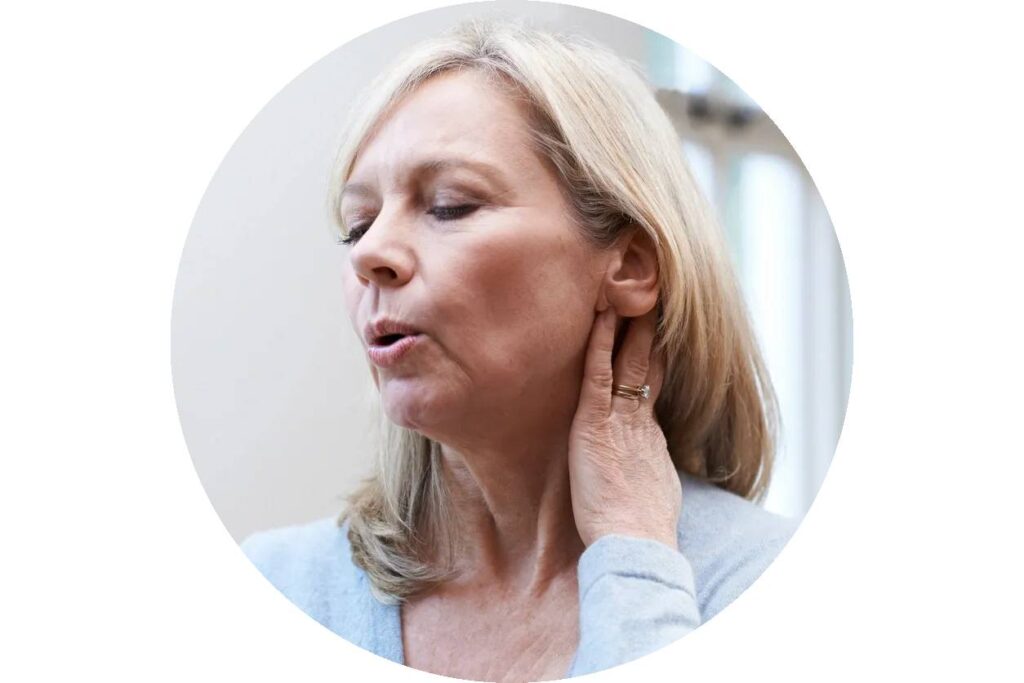 Restore balance & vitality with bioidentical hormone replacement therapy .
Most women experience menopause in their early 50s, which causes them to experience unwanted menopausal symptoms such as weight gain, night sweats, moodiness, and reduced libido.
The hormonal imbalance caused by menopause leaves many women physically and emotionally drained.
Our Eternal Vitality physicians help you regulate hormonal imbalances safely and effectively through our modern treatment for menopause.
Sexual Dysfunction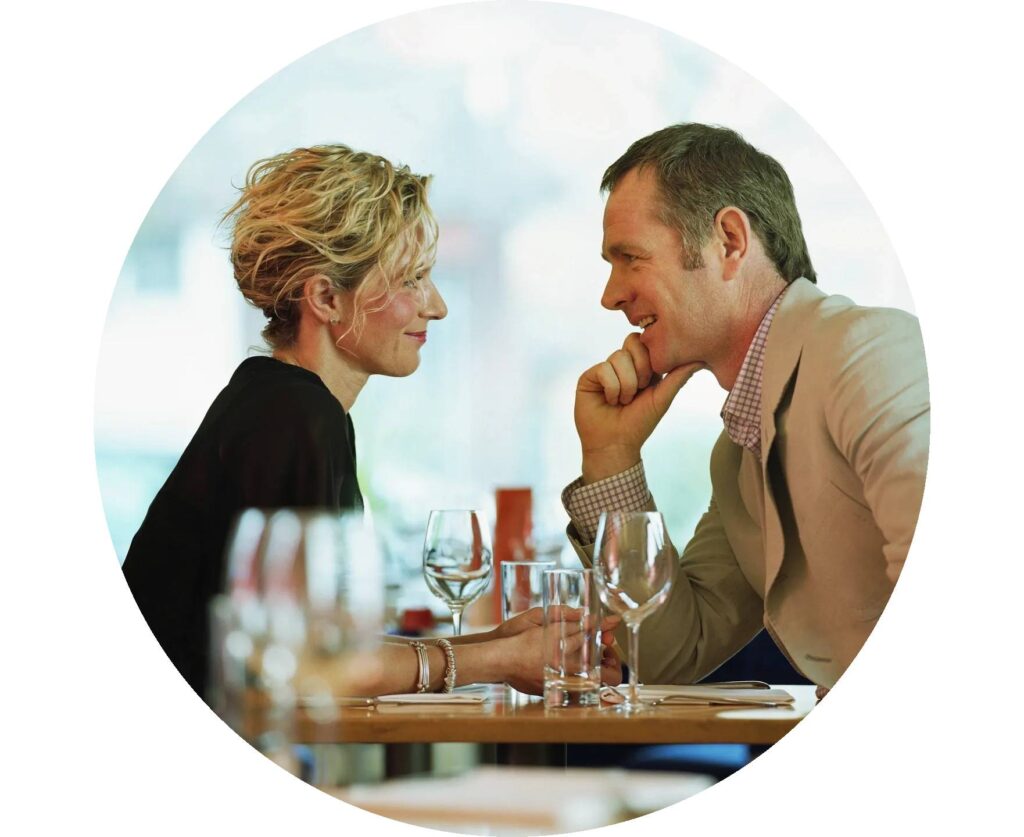 Restore self-confidence & passion with your partner.
As we age, almost 50% of women suffer from sexual dysfunction, or female arousal disorder and experience problems like decreased sensation, low arousal, and discomfort during sex.
At Eternal Vitality, we address these symptoms with safe, painless, and effective treatments that will restore your self-confidence and improve your overall well-being.
Peptide Therapy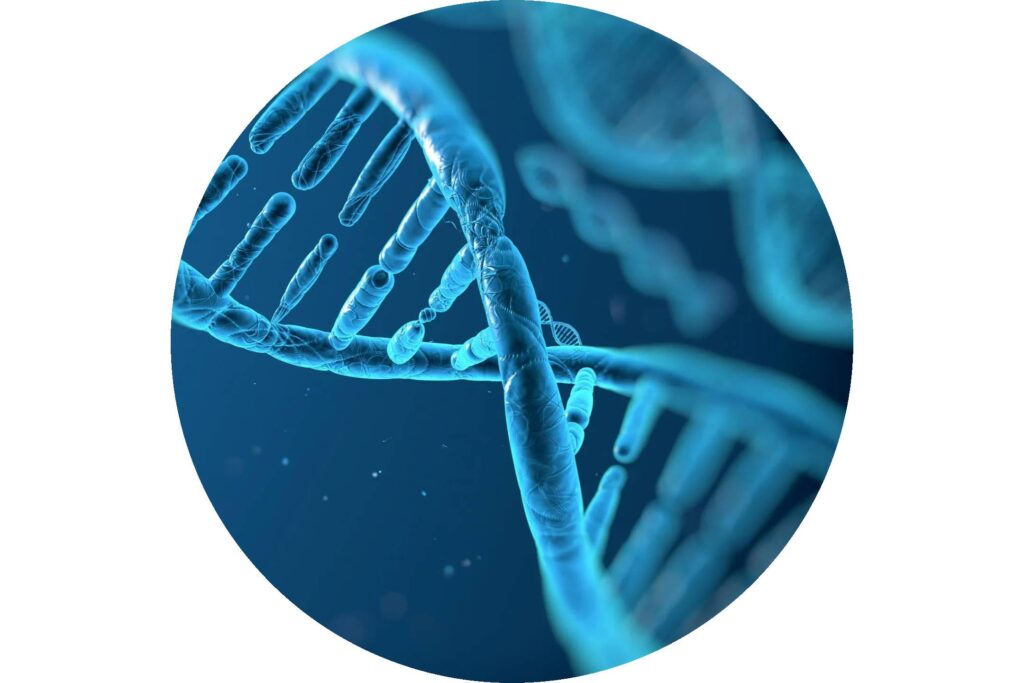 The future of medical treatment is here.
Peptide therapy is the future of regenerative medicine and peptides for weight loss are radically changing the lives of patients for the better everywhere.
With weight loss, increased libido, more muscle mass, and a better mood, there is no limit to what you can do.