Men's Clinic Feel Young Again
Welcome to Eternal Vitality, your comprehensive men's clinic for regenerative medicine and anti aging treatments! As men age, their bodies go through a series of natural processes that can lead to decreased testosterone. These imbalances can in turn lead to a series of issues such as weight gain, erectile dysfunction, mood swings, and even hair loss. Our anti aging clinic for men is set out to solve these issues.
As a comprehensive men's clinic, we aim to use advanced diagnostic testing that provides insight to the root cause of symptoms, instead of solely treating symptoms of aging alone, like other men's clinics. From there, your medical providers will work with you to establish a customized regimen that helps bring your body and hormone levels back into a balanced state, bringing along more energy and a renewed confidence.
At our men's wellness clinic we have worked with and seen success in men of all different backgrounds and age ranges.
If aging has slowed you or your partner down, let Eternal Vitality help you feel young again!
Schedule your consultation today to learn more.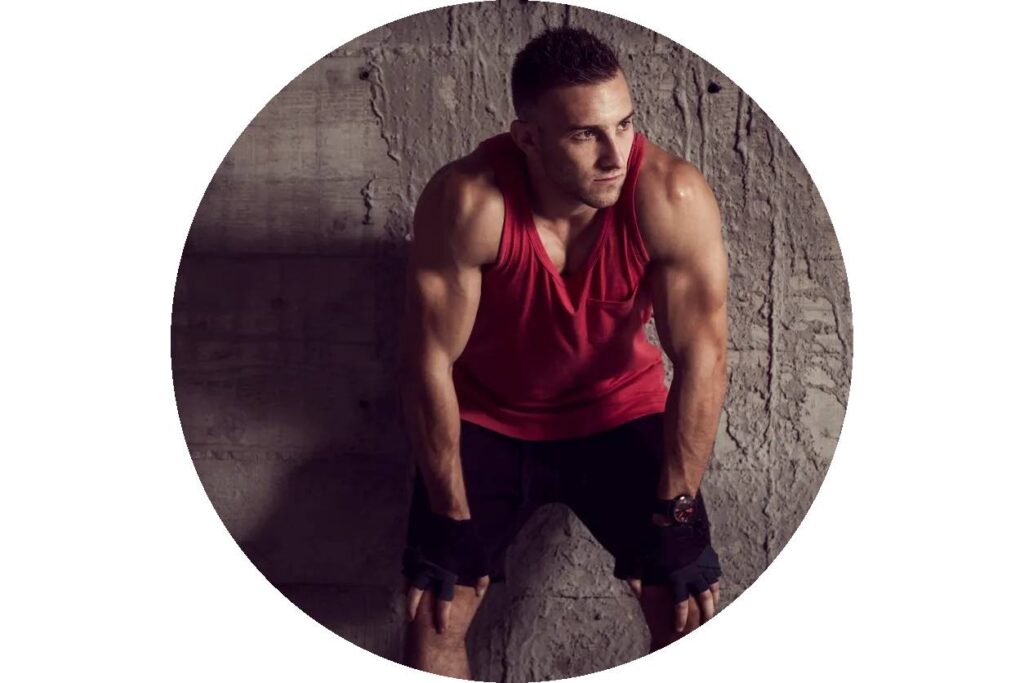 Male Treatment
Low Testosterone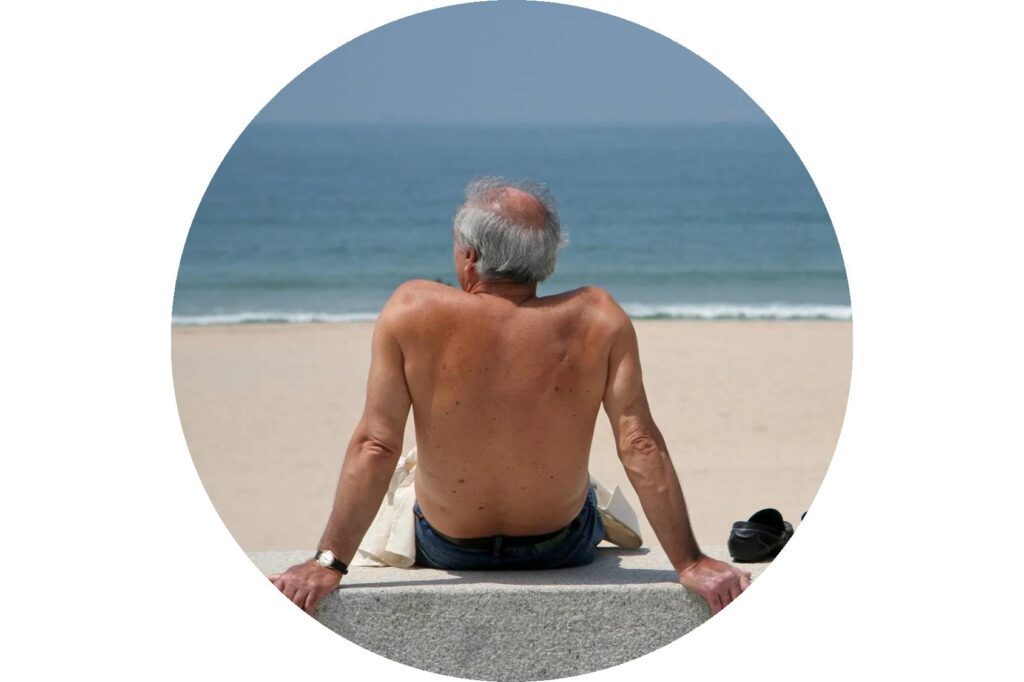 Don't let low T get in the way of your life.
Did you know that as men age they can experience serious hormonal imbalances?
A decrease in testosterone levels can cause a gradual increase in unwanted symptoms such as low energy, mood swings, and lowered sex drive. This hormonal change in men is referred to as andropause.
At Eternal Vitality, we treat these symptoms with our life-changing andropause testosterone replacement treatment and low T treatments.
ED Treatment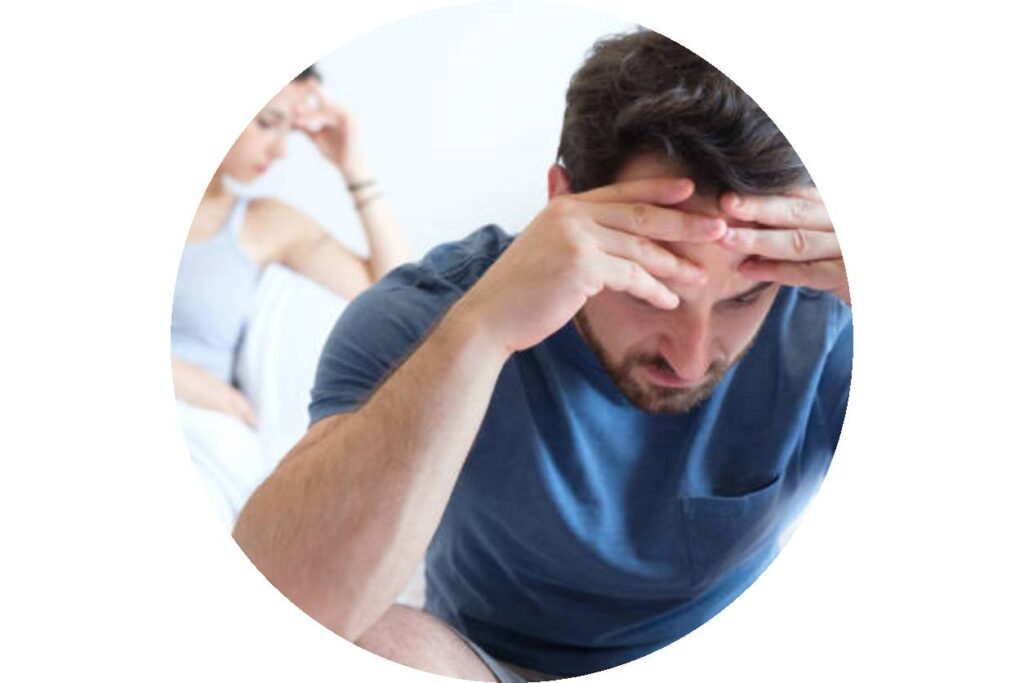 Maximize performance & energy with ED relief.
An estimated 1 in 4 men under the age of 39 experience erectile dysfunction and compromised performance with their partners.
This number doubles after the age of 50 and continues to rise with age.
Our Eternal Vitality clinic offers a range of medications and effective erectile dysfunction treatments
Peptide Therapy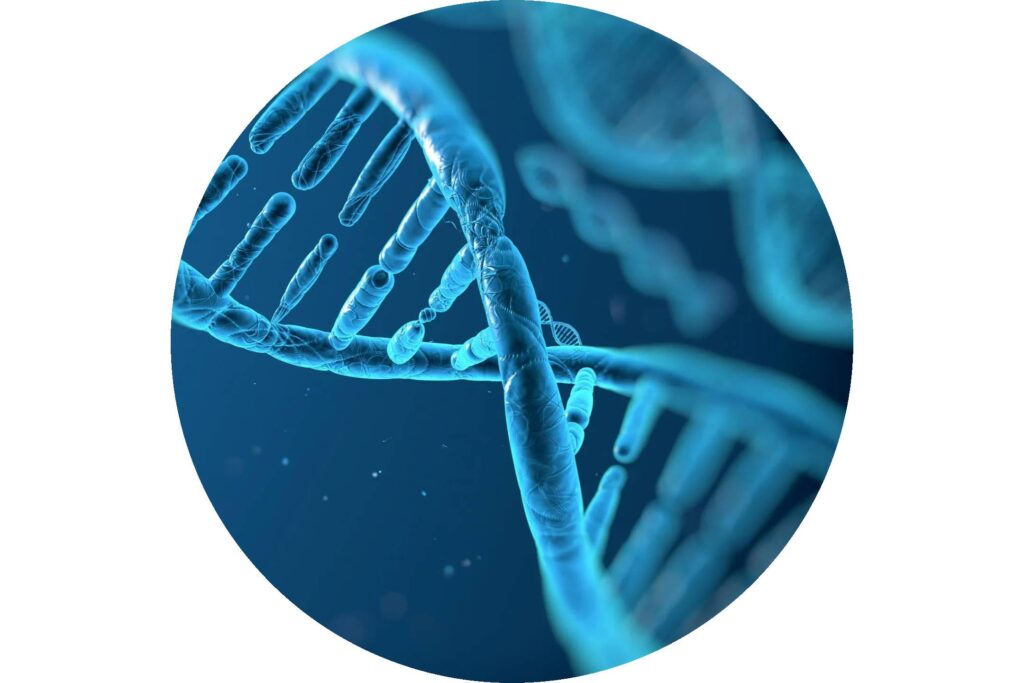 The future of medical treatment is here.
Peptide therapy is the future of regenerative medicine and peptides for weight loss are radically changing the lives of patients for the better everywhere.
With weight loss, increased libido, more muscle mass, and a better mood, there is no limit to what you can do.